Živá časomiera indoor

Winter Endurance Kart Cup 2018/2019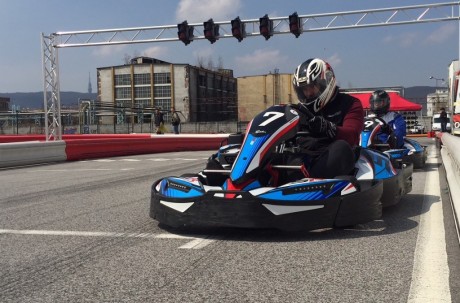 SWS - SODI WORLD SERIES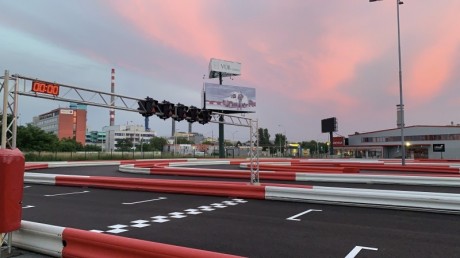 Živá časomiera outdoor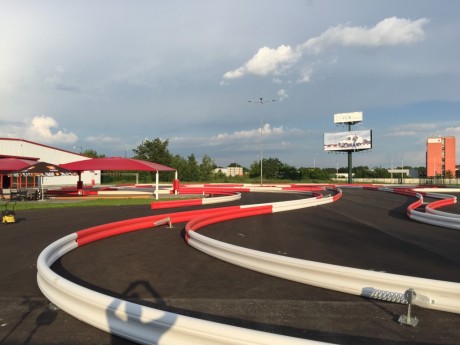 OD 7.6.19 OUTDOOR SPUSTENÝ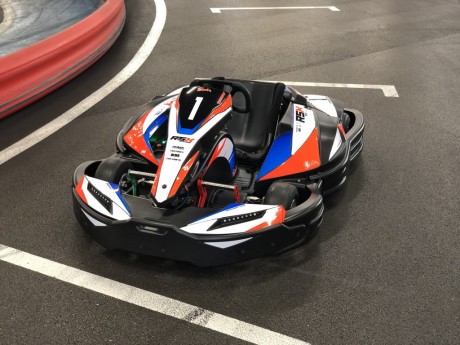 MÁME NOVÉ MOTOKÁRY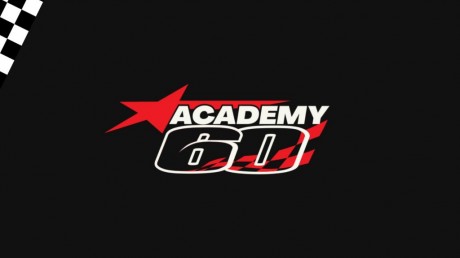 Otvorili sme motokárovú školu pre mladé talenty, hláste sa.
MAX SLOVAKIA IS HERE - Zero CO and CO2 Already Today!
MAXimum Ecology (zero CO2 emissions)
MAXimum safety (active karts software, passive safety features)
MAXimum adrenaline (driving on the limit of your abilities)
MAXimum Experience (great track with surprise, adjustable steering wheel and pedals)
MAXimum comfort (access by car or tram)
MAXimum dimensions (10m wide track)
"You can not describe the thrill of the ride, you must experience it"
                                                                                             Enzo Ferrari
We Gave the Name "MAX 60" to Our New Indoor Karting Track
Our live are measured in time: hours, minutes and seconds. One hour has 60 minutes, one minute has 60 seconds.
And our new track was build so that it can be driven under 60 seconds.
According to the recommendations of the European Union to ban the operation of gasoline based machines in enclosed areas, we have already decided to go this way.
With this decision we are already today 3 generations ahead.
Opening hours:
Monday - Thursday 11.00 - 23.00
                    Friday - 11.00 - 01.00
                Saturday - 10.00 - 01.00
                   Sunday - 10.00- 22.00
            ☎ - in case of interest of a group from 6 people, the time can be extended